* Make sure!
    Depending on each region and maker, the images as below may be different from yours.   
 Region   
    Europe & General 
 Symptom
    During installing GDS Mobile/KDS, the pop-up notice appears on PC manager as below.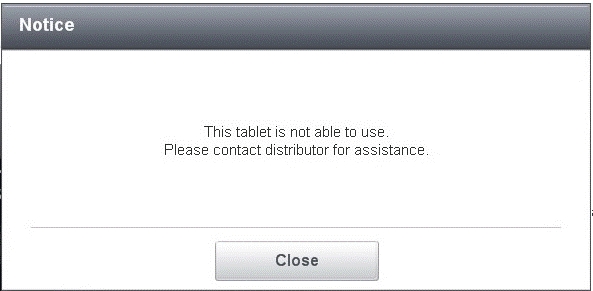 Before you begin
     -  
  Solution
       To solve the issue, send us the information below by email(ics@gitauto.com).

         1. Maker : Hyundai or Kia
         2. Dealer or distributor ID
         3. VCI serial No.
           4. Tablet WiFi MAC address
              Path: [Setting-General-About device -Status ]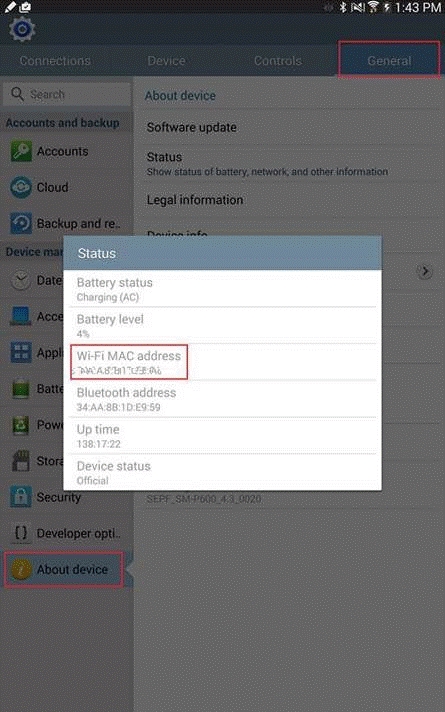 We will check and contact you soon.